Welcome
Donate and help support the server! 
By donating you are helping to pay the server costs. Any extra money goes back into the next month and so on or upgrading. By Donating, you agree to not chargeback what you donate
play.beacoland.com
39 / 500 players online
Top Customer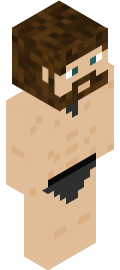 DeclanOMD
Donated the most this year.
Recent Payments
50Snacks - Tier 1

Today 04:16

Angelyques - Tier 3

26th Jul 21

Bloodylegacy - Tier 1

26th Jul 21

M00RSH - Tier 3

25th Jul 21

TAR4 - Tier 2

25th Jul 21